New Bucksin Joe property owner shares his vision.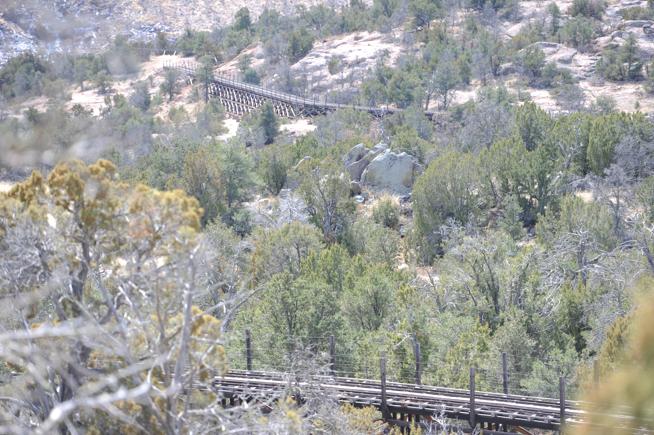 "The open space will be for hiking and mountain biking trails, rock climb areas and cross country skiing. Seufer would like to reclaim the old train trestles as mountain biking trails and potentially tie into the city's trail system.
Part of Seufer's plan also includes combining and reclaiming two old quarries into an amphitheater.
Retail development potentially will include a resort, convention center, upscale hotel with possibly a winery, distillery, brewery, tap house, gas station, liquor store, sporting goods store, bike shop, horse stables and more rafting and zipline companies."